Does this sound like you?
Anxious thoughts distract you from day-to-day life
Carefully selecting healthy foods, yet still not feeling well
Can't shake anger and resentment toward a family member
Feel like it is hard to be around others because you are highly empathic
Having trouble getting your ex out of your thoughts
Losing your temper with your kids over little triggers
Struggling to get past a traumatic birth and connect with joy
If you have been feeling stuck — emotionally or physically, you are in the right place. I help people get unstuck.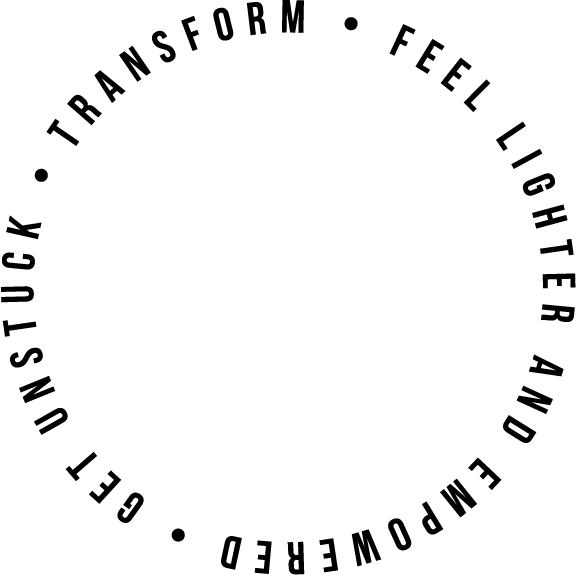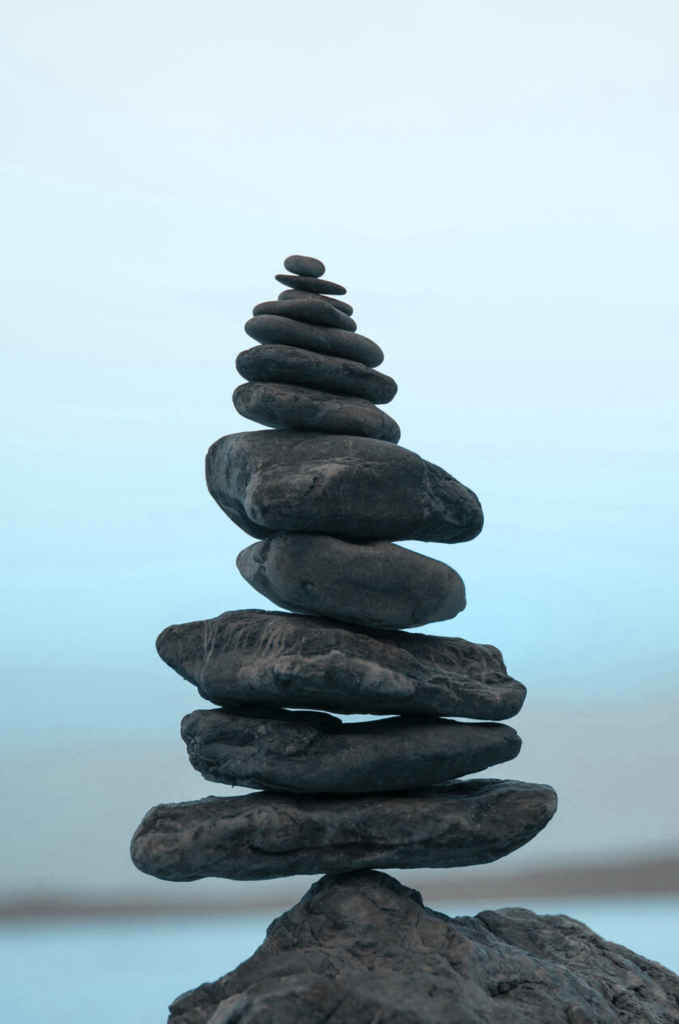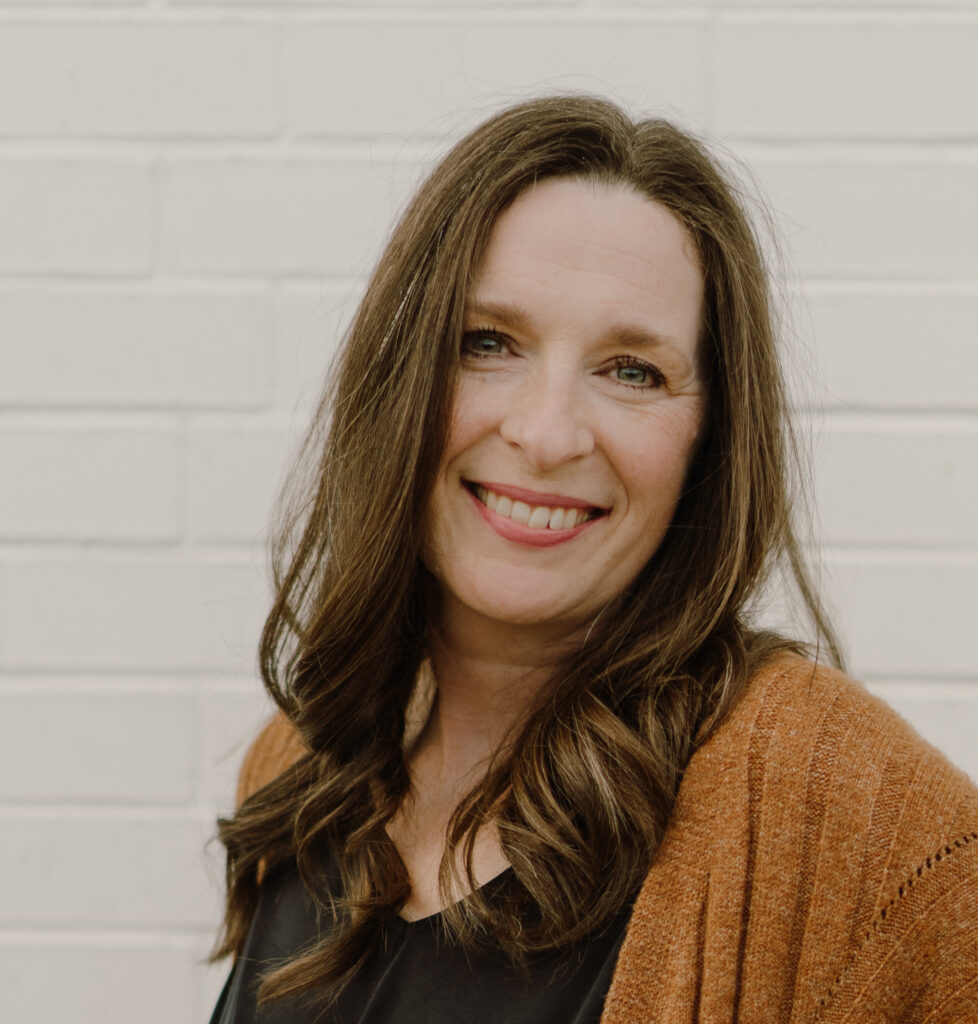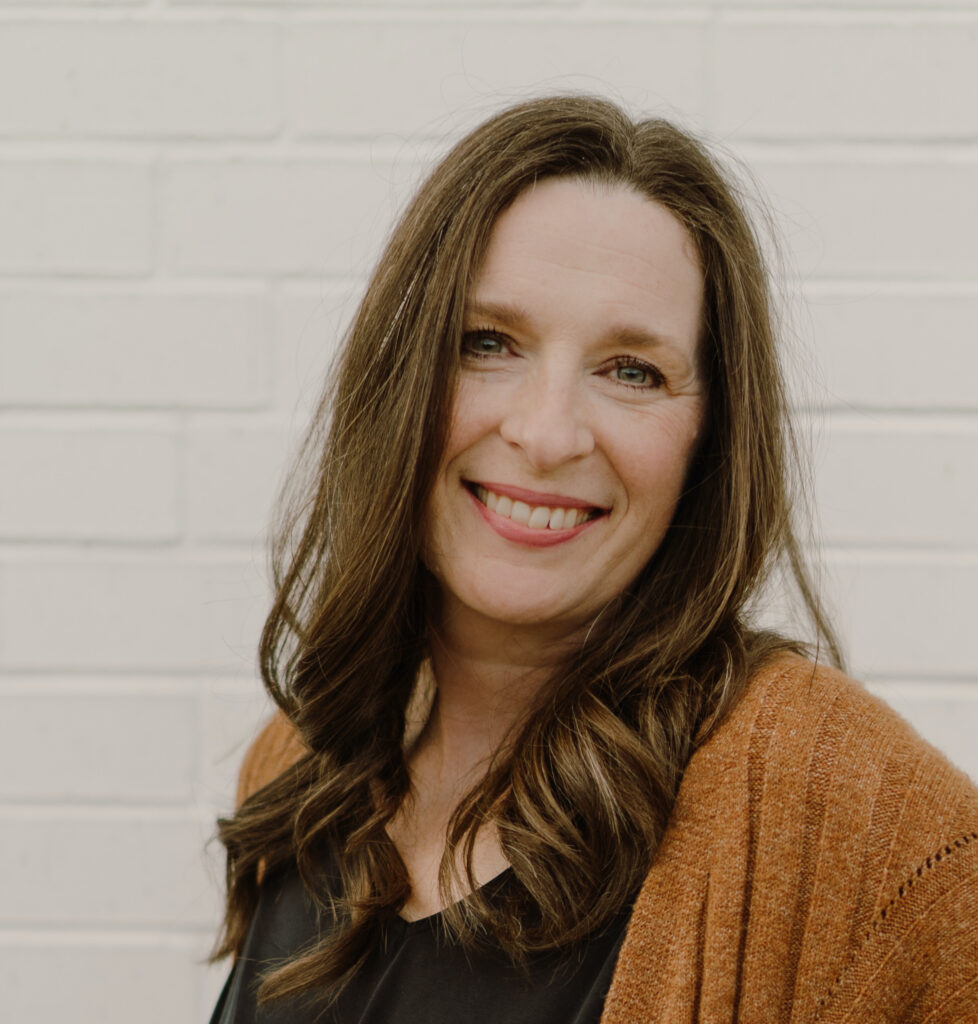 I believe our bodies are divinely designed to be self-healing. Our role is to identify the barriers to healing, remove them, and give the body what it needs to allow it to heal itself. I hold powerful intentions for you and invite you to join me in doing so as well!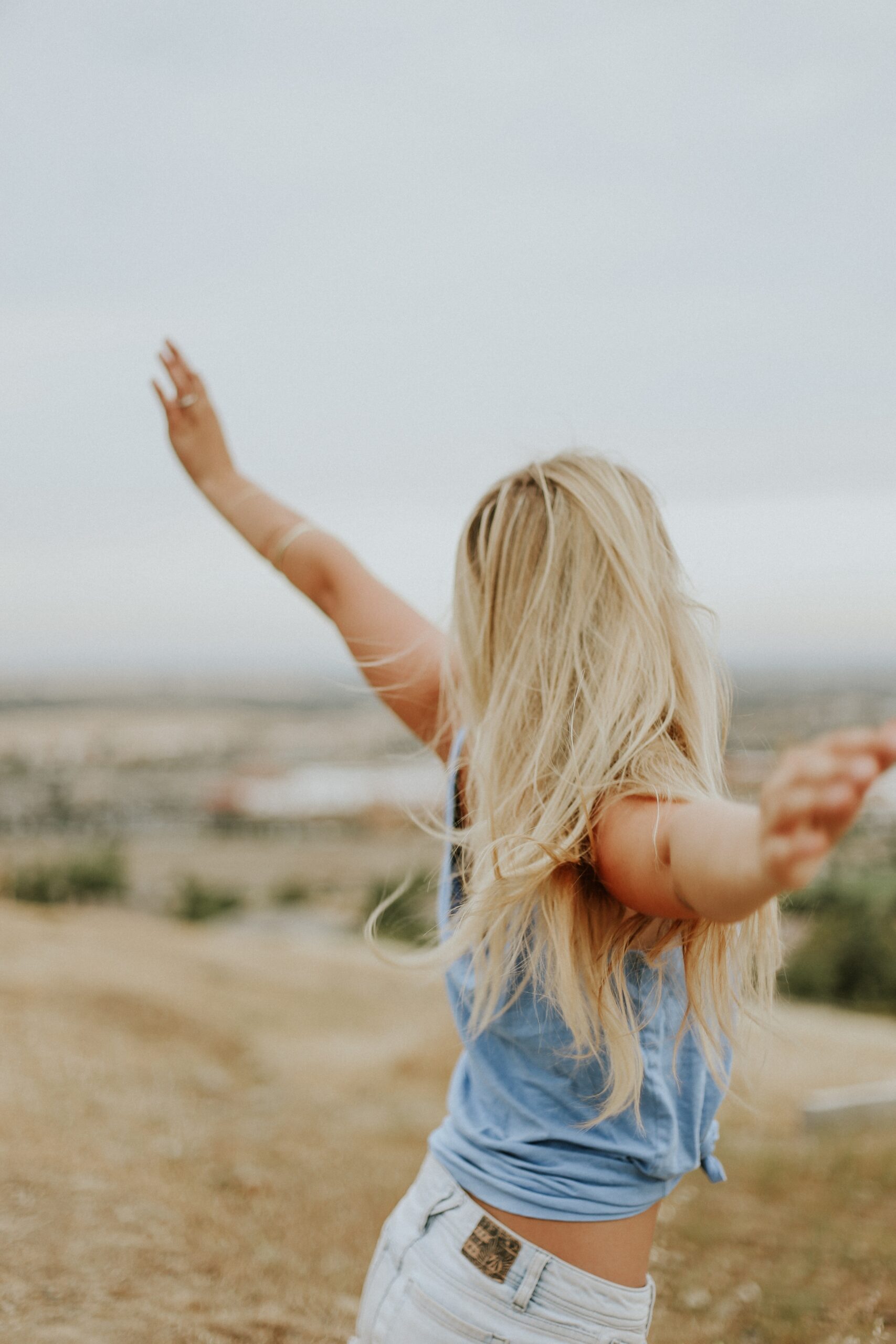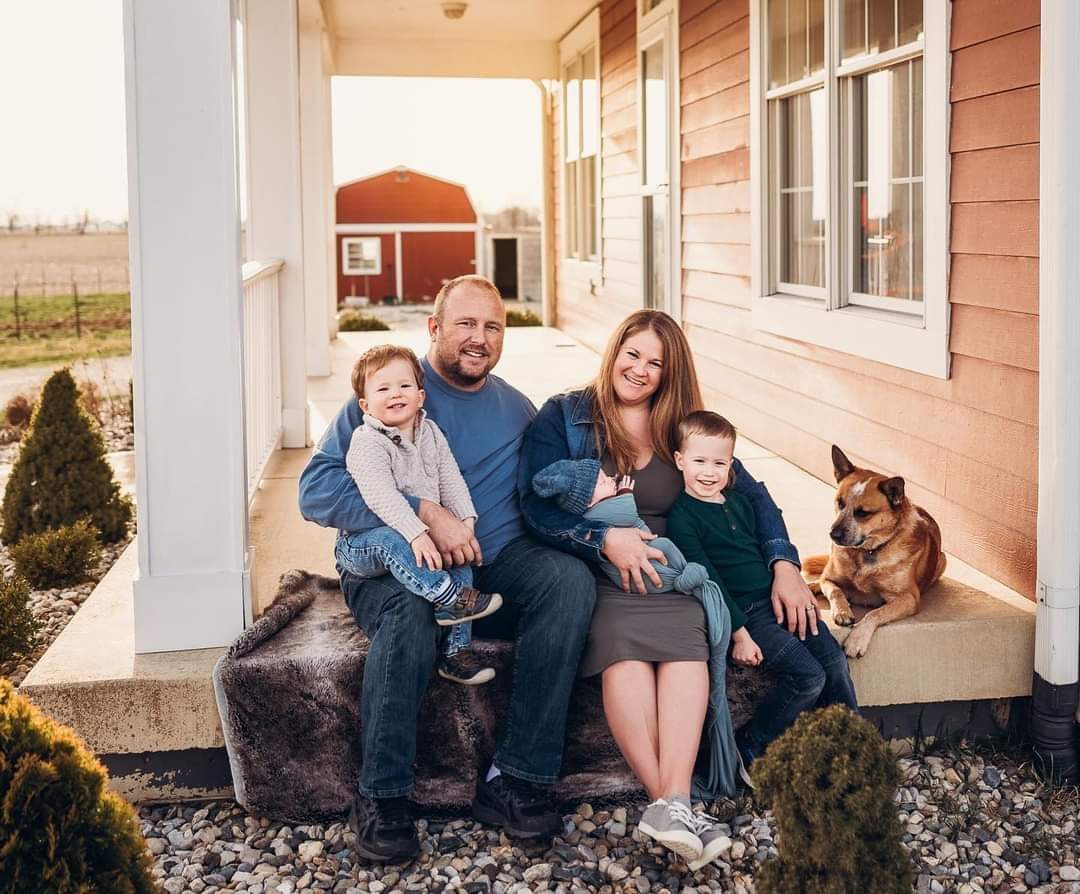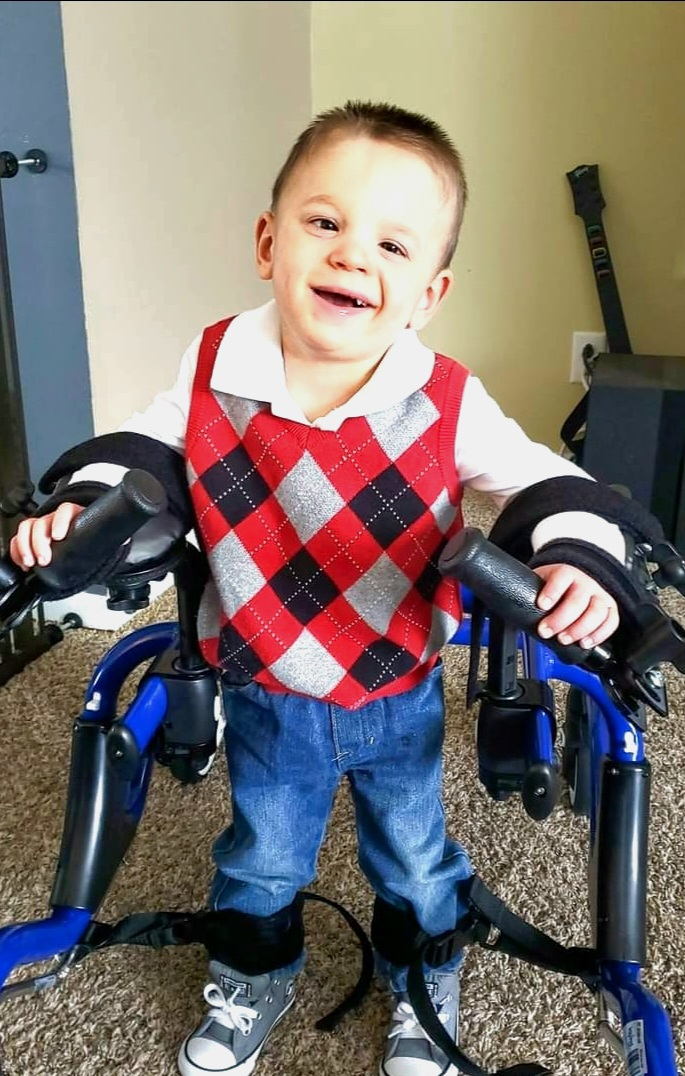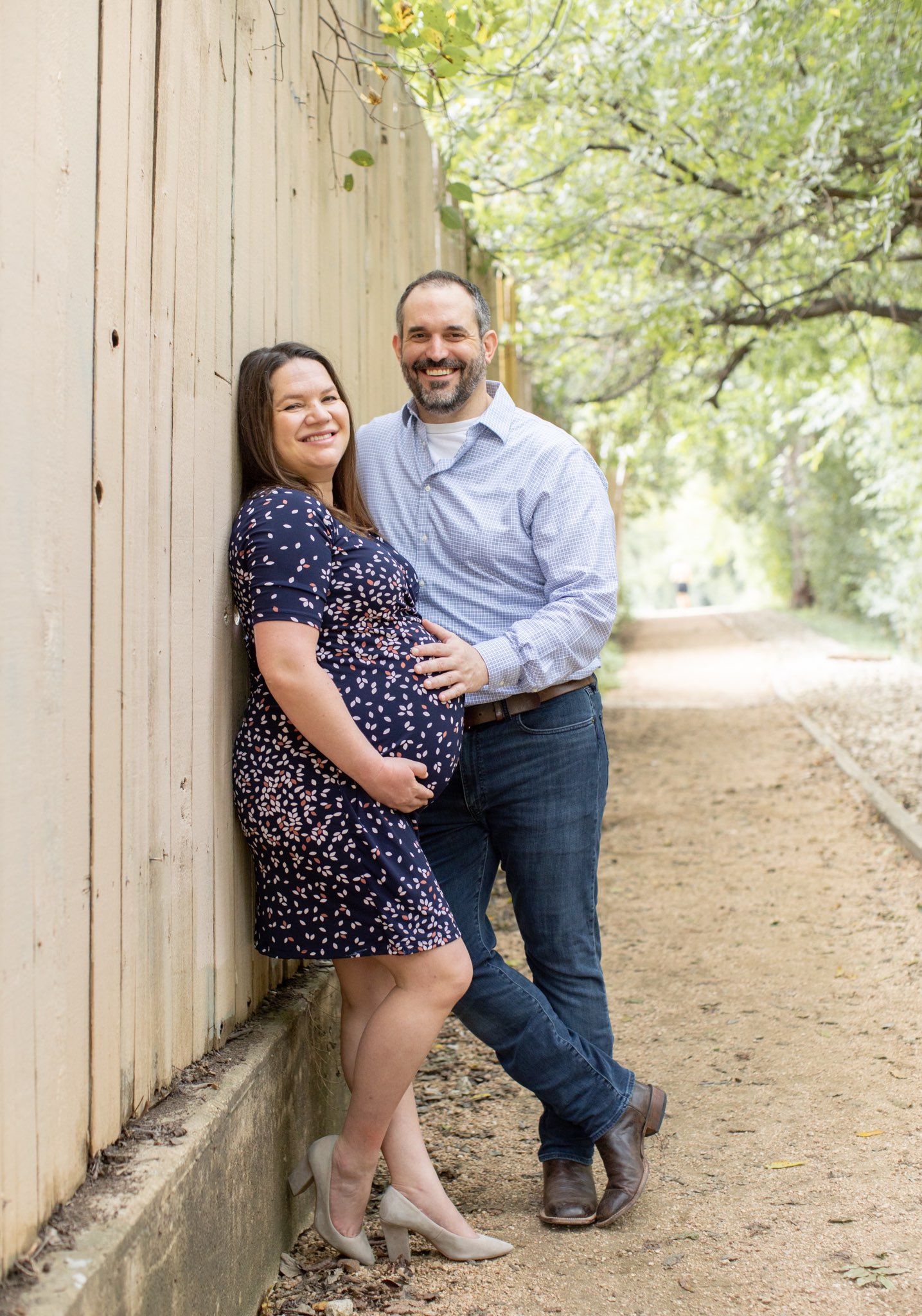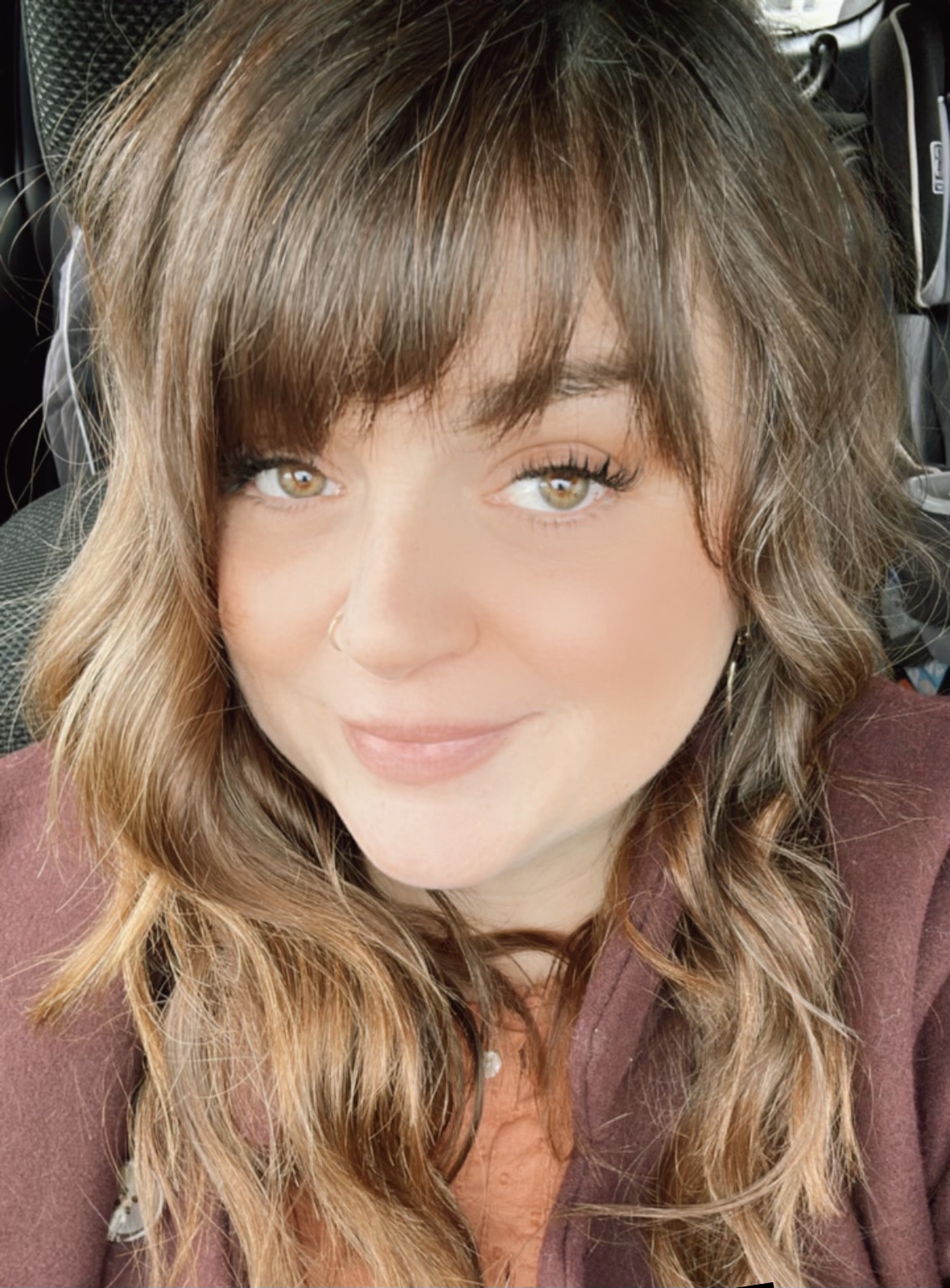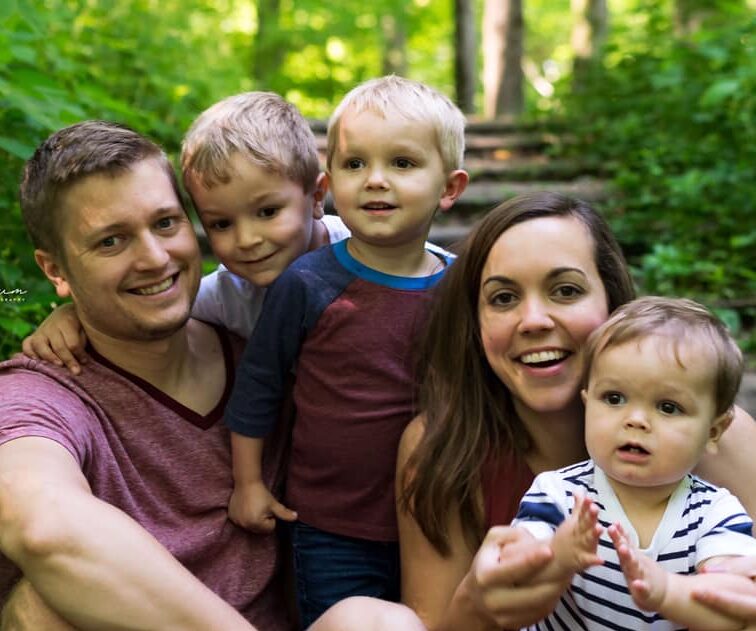 200+ Happy Clients
Client Success Stories
"Heidi is truly amazing and has such a special gift! After just one session, my anxious thoughts no longer had a strong hold. She is truly knowledgeable in the connection of body and mind. I'm forever grateful for Heidi!"
Bridgette T.
"I saw Heidi for help getting past the traumatic birth of my son. After one session, my whole outlook on his birth had changed."
Leah C.
"Enzyme supplementation brought my premie, tube-fed son overnight relief! We literally saw an OVERNIGHT change in our son!"
Sarah S.
"I am beyond grateful to Heidi for helping me detox and mostly for introducing me to the digestive enzymes which I believe played a part in helping us conceive naturally. I didn't know if this would happen for us and I am beyond grateful every day and excited to welcome our little one soon!"
Naruby B.
"Three months after the traumatic birth of my daughter, I was still struggling on a daily basis. I couldn't think or talk about her birth without crying. After my session with Heidi, I felt like I could walk through the world again!"
Danielle B.
"I am so thankful for the work of Heidi. I count it a blessing that I found her when I did and was spared a long road of pain and difficulty. I can't recommend connecting with Heidi enough!"
Joanna S.
Send me a message letting me know how I might help
Schedule a 15 minute complimentary exploration call
I'll make suggestions on next steps to take towards getting unstuck